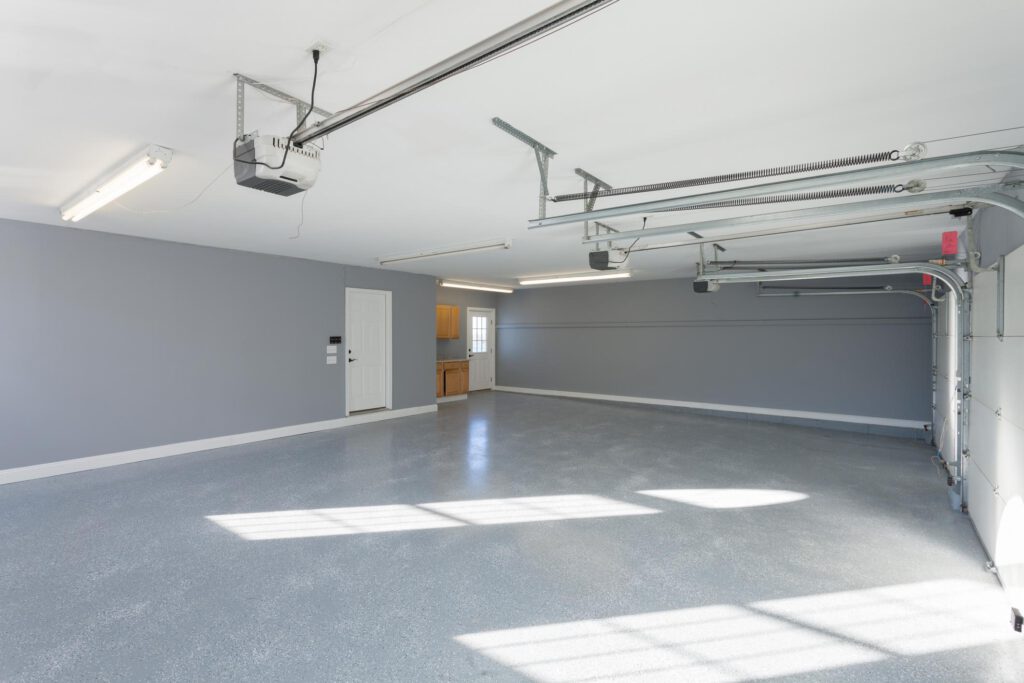 Your garage is an essential part of your property. It's the perfect space to protect vehicles and store your valuables. As such, if you're looking to upgrade your floor and save your garage foundation, the team at Elite St Petersburg Epoxy Flooring is here to help. We proudly provide comprehensive garage epoxy floor services to our local residential and commercial property owners at an affordable rate. We operate using top-quality epoxy resin and install stunning garage floors that look flawless and will last a lifetime, so when you're ready to transform your garage and enhance your floor with unbelievable structural stability, we are ones you can count on for a job well done.
Our Epoxy Garage Services
We got your every epoxy needs at Elite St Petersburg Epoxy Flooring. We provide services that you can rely on at a very affordable price range. Depending on your requirements, you can enjoy either of the following services:
Installation of Epoxy Garage Floor
The garage floor epoxy coating application can be challenging if you are not a pro. With our professional epoxy installers, you can be confident we do the work right the first time. Our years of experience plus our impeccable skills can speak of themselves. More so, we use only high-quality materials in all our projects. We follow an efficient epoxy garage floor coating installation process to ensure the same quality workmanship in all our projects. With all these in place, we are confident to deliver garage flooring that is stronger and more long-lasting.
Resurfacing Epoxy Garage Floor
Resurfacing or refinishing a garage floor can quickly become a large project and is best left to qualified professionals like our team. Our licensed contractors arrive at your location fully equipped with all the tools and equipment necessary to renovate your existing floor with our epoxy garage floor services. There are no garage floors too large or small to install a beautiful epoxy coating. We operate with strict attention to detail so that your new epoxy garage floor looks exceptional and will continue supporting your life for many years into the future.
Our Garage Floor Epoxy Installation Process
Providing an excellent outcome is very important to us. That is why to ensure uniformity in terms of quality in all our projects. We have developed an efficient garage floor epoxy installation process. The process includes the following significant steps:
Step 1: Preparation of the Area
Before anything else, we start with cleaning and washing concrete floors. We get to ensure we start on a clean slate by doing so. We patch cracks and fill in holes if there are any. We use painter's tape to stick plastic sheeting to the wall edges as part of the preparation process.
Once clean, we proceed with mixing and applying the etching solution. We then rinse off the floor using a garden hose. Before proceeding with the next step, we let it dry for a couple of hours.
Step 2: Mixing and Applying Epoxy Coatings
It is vital to know that the mixing and application process can be challenging. That is why you need experts like us for the job. It is crucial to apply epoxy floor coatings properly to enjoy maximum performance. The application process is critical to the sturdiness and longevity of your epoxy floor.
During the installation process, we begin with the application of epoxy primer. Then, we proceed to the initial coating. While wet, we mix color flakes. We finish it off with the clear epoxy coating, which helps protect the surface from damages.
Step 3: Curing of Epoxy Floor
It is essential to wait until the epoxy floor is dry and ready before using it for the curing process. A 100% solid epoxy takes about 12 to 18 hours to cure and be walkable. Meanwhile, you need to wait for up to 72 hours for total heavy foot traffic. As for most epoxies, it takes seven days for the chemical to cure fully.
Curing epoxy floors properly is vital in the overall performance of your epoxy floor. While it is tempting to use it immediately, we do not recommend doing so. Allow the epoxy to cure correctly to protect your concrete floor for long years.
Why Hire Us
It is rare to find an epoxy installer that you can rely on. Good thing you found us! We are your partner in all your garage floor epoxy coatings needs. By hiring us, you will get to enjoy the following benefits:
Premier Epoxy Flooring Company
Our team of epoxy experts has established our position as the number one, most trusted company for premium garage floors and concrete floor coatings in the St Petersburg area. We supply a range of state-of-the-art equipment and tools that allow us to coat your concrete floor with a smooth, even coating of high-quality epoxy resin. We provide our clients with a custom consultation before beginning work so that you'll be able to select the suitable epoxy coating in a style and color that complements the look of your garage while remaining within your budget.
Best Garage Floor Coatings
With the amount of extreme pressure and heavy-duty impacts a garage floor experiences, it's crucial to select a top-quality coating that will provide the necessary protection when you're planning your garage floor upgrades. By choosing our team, you'll be treated to endless garage floor options, from metallic epoxy to premium polyaspartic floor coatings. We work hard to upgrade your floors with the best quality epoxy so that you can rest easy, knowing your floors will remain strong and resilient from the moment we conclude our services and for many years to come.
Industry-Standard Materials
We pride ourselves on providing high-end service and using the best materials out there. We have a dedicated team that researches and looks for inexpensive but quality materials. Rest assured, we use only epoxy floor coatings from reliable and trustworthy suppliers and manufacturers. Also, we offer a variety of options. Whatever your preferred garage floor paint color is, we sure have it. We can even customize colors and patterns for you, which is not the case if you DIY epoxy garage floor.
Wide Variety of Epoxy Coating Options
Epoxies are very versatile. Apart from their strength and longevity, epoxies can be stylish, too. They come in different hues and patterns. Our company offers a wide selection of colors and patterns to choose from depending on your liking. If you want a personalized design, we do customize it as well. The options are limitless.
Affordable Epoxy Garage Floor Cost
We understand how vital it is to provide affordable but world-class service. Our team works hard every day to ensure we offer the best prices in the St Petersburg, FL area. We see that our customers like you get the best of both worlds -- outstanding quality results and affordability. Rest assured, our company's epoxy garage floor costs are within the national average. If you have a specific budget in mind, we can also work it out. We can provide you with options that are within your limits.
Free Cost Estimates
We understand some of our clients work on a budget. That is why to help you determine how much you need. We offer free quotation services. All you have to do is send us your requirements, and our expert cost estimators will come up with a realistic quotation. This free service is available for both potential and existing clients. Also, we do not require any commitments! Yes, you read it right. That is how confident we are with our work.
High Customer Satisfaction
One of our secrets to success is providing excellent customer service. Apart from outstanding results, we understand that our clients need dependable contractors to do the job. Whatever you need or if you have concerns or questions about the project, expect our hundred percent attention at all times. As much as we can, we address problems or requests as soon as possible. That is how much we value you. Your happiness and satisfaction with our work are essential to us.
Contact Us Today
As your local garage floor professionals, we know exactly what is required to upgrade your existing floors with exceptional epoxy that is installed to withstand the test of time. We offer our premium garage epoxy floor services to areas across the city. Our goal is to enhance as many garages as possible with a durable, long-lasting foundation. Allow us to transform your property and reveal the incredible resilience of an epoxy floor. Our trained specialists are the ones you can trust for a first-class epoxy garage floor installation near you.
Contact us today for a durable coating that has helped protect your concrete garage floor for years! You may call us via our customer hotline number or message us online using the form on the Contact Us page. We will be more than happy to take your calls and answer your inquiries during business hours.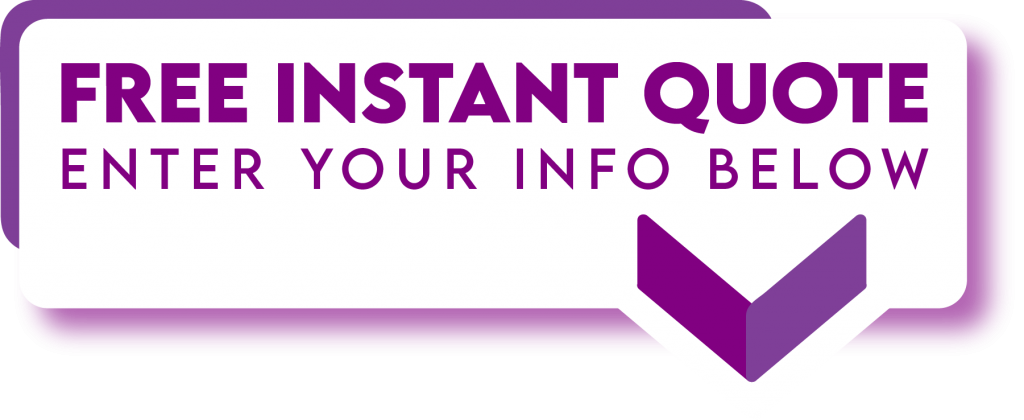 [contact-form-7 id="27" title="Contact form 1"]