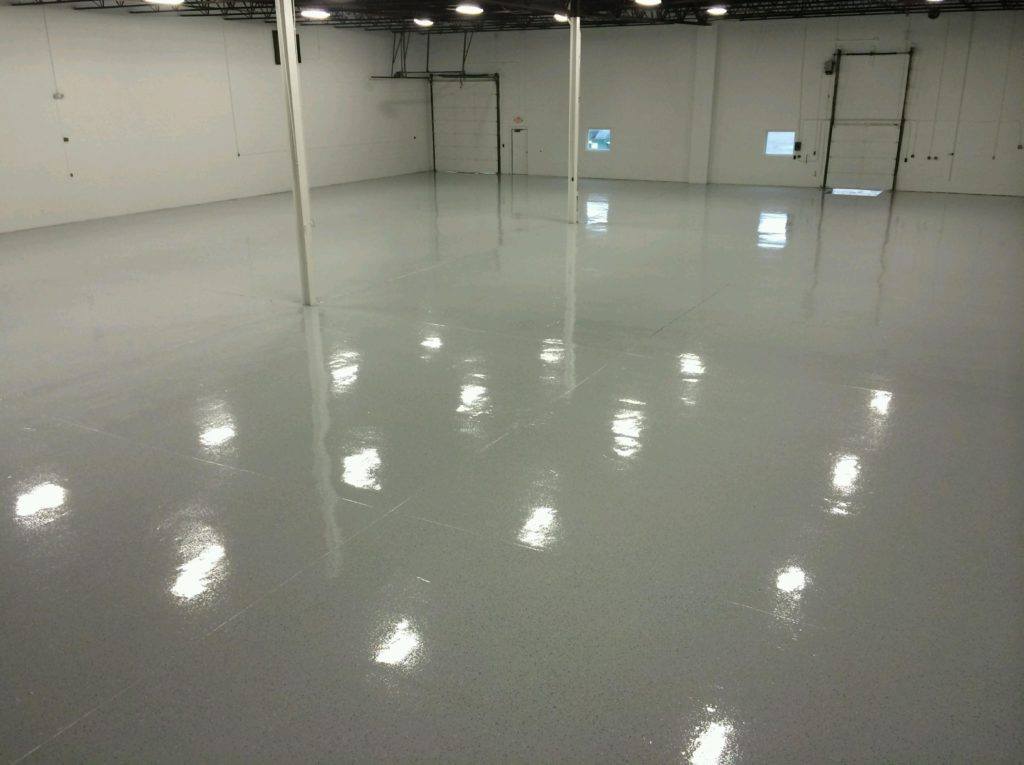 When you're ready to start your floor improvement projects with the best epoxy professionals in the business, Elite St Petersburg Epoxy Flooring is here with all the skills and services you need for the best results. Our services include everything from the epoxy basement and garage floors to kitchen resurfacing and refinishing. With some of the most affordable rates for premium residential epoxy flooring, we are the best decision you can make for the quality of your home.
When it comes to epoxy flooring, we supply all the high-quality resins and coatings necessary to upgrade your existing foundation with a smooth, flawless layer of resistant epoxy. Continually operating using strict attention to detail, our highly skilled contractors work diligently to achieve long-lasting epoxy floors that are cured to last a lifetime.
In addition to high-quality home epoxy flooring, we also provide several other services designed to transform your commercial or industrial property with exceptional epoxy floors. Performing professional epoxy resin floor installation, we use top-quality polyaspartic floor coating that is applied with state-of-the-art equipment so that your floors not only look great but are set to last.
With our professionals, you can count on comprehensive services performed with the expert eye for detail that we are known for. After our work, not only will your property have tough, long-lasting floors, but your foundation will continue supporting you and your family well into the future. Currently, we are proud to offer the following services to the locals of the St. Petersburg area:
Residential Epoxy Flooring
Commercial & Industrial Epoxy Flooring
Epoxy Garage Floors
Epoxy Basement Floors
Epoxy Countertops
Epoxy Uses
Residential Epoxy Flooring
An epoxy floor is a durable material that can support anything. It's also long-lasting. It makes an outstanding choice for residential flooring. With our residential epoxy flooring services, you get to upgrade floors in your home at a very reasonable price. Our epoxy flooring cost per square foot is within the national average.
Applying an epoxy coating makes your existing concrete floor resistant to chemicals, stains, heat, and abrasions. It becomes well-protected from potential damages. Applying epoxy floor coating helps upgrade your concrete floor to become more reliable. It extends its lifespan. To ensure outstanding results and impressive performance, we use solid epoxy. Our solid epoxy costs reasonably on a per square foot basis. Thanks to our dedicated team, who look for reliable suppliers and manufacturers that provide excellent products at friendly prices.
No matter what your residential flooring needs are, we sure got you. At Elite St Petersburg Epoxy Flooring, we offer epoxy flooring installation, garage floor epoxy coating, and kitchen and basement epoxy installation services. To achieve the epoxy finish that you desire, we provide different epoxy coatings to choose from. Our choices include:
metallic epoxy floor,
self-levelling epoxy,
gravel coatings,
epoxy-flaked coatings,
waterproofing epoxy, and
non-slip epoxy.
Turn your current concrete slab into a more resilient floor by installing an epoxy floor today. When it comes to world-class epoxy services, there's only one company you can rely on in the St. Petersburg, FL area. That's us at Elite St Petersburg Epoxy Flooring.
Commercial & Industrial Epoxy Flooring
Epoxy floor coating is also a popular choice in commercial and industrial industries. The epoxy floor makes the ideal choice for high-traffic and delicate areas with its robustness and long lifespan.
Using epoxy flooring for commercial and industrial spaces come with several benefits. It also makes concrete flooring resistant to chemicals, abrasions, and heat, apart from durability and longevity. Epoxy floors are easy to install and very low maintenance, too. Thus, allowing you to save time and money over time. Epoxy floor coatings are appropriate for hiding imperfections as well.
As the leading epoxy installer in the region, we use state-of-the-art tools and equipment. We also take the lead in implementing new trends and technologies in epoxy installation. We understand each client has different needs and wants. That is why we offer several epoxy floor paint options. Our company has colorful epoxy paint coatings to choose from. We also have a basic gray finish.
We follow a strict process to ensure uniform quality in all our epoxy installation projects. We provide our team does not miss a step to deliver results as promised. Like the other services we offer, we charge a friendly cost per square foot of epoxy flooring.
Epoxy Garage Floors
The garage is an essential part of your property. It is where you park your vehicles and store valuable. For these reasons, it is only fitting to protect your garage floor by installing an epoxy garage floor coating. Epoxies can help keep your concrete floors protected from heat, chemical spills, stains, and abrasions. Epoxies are also ideal for sealing concrete driveways to make them last longer.
With our professional installation team, you can be confident of an epoxy garage floor that is robust and reliable. Rest assured, we install epoxy flooring that will last for years. Apart from installation, we also provide resurfacing epoxy concrete garage floor services. No matter what you need, we got you covered. All you have to do is call or message us online, and we will send a team member to assess the project site.
We are proud to say that over the years, we continue to be the leading epoxy garage flooring installer in the St Petersburg, FL area. All thanks to our professional epoxy installers. Are you wondering now how much does it cost to install an epoxy garage floor? Here's the good news. Our company offers one of the most competitive prices in town. Our epoxy garage floor cost up to $7 per square foot. Epoxy flooring costs vary depending on project scale, materials, location, and design.
Epoxy Basement Floors
Your basement, though often neglected, is an integral part of your property. Maximize the space and turn it into one of your most favorite rooms in the house. Let us help you achieve what you envision for your basement floor. Our team of epoxy professionals can help transform your basic concrete floor into a decorative one.
We use only high-quality epoxy flooring materials from trustworthy suppliers and manufacturers. More so, you can choose from an array of colors. Epoxy floor coating can help turn your basement into something you have never imagined. While you can paint concrete, we recommend using epoxies as it beautifies not only your floors but the entire space as well. Epoxies also help extend your floor's lifespan. It's solid and resistant to chemicals, stains, heat, and cracks.
Applying epoxy on your concrete basement floor requires professional installation experts. For your epoxy basement needs, call or message us online today. Our epoxy basement floor cost lower than our competitors. Know how much you need for the project by contacting us. We offer free cost estimates to help you make an informed decision. If you have a budget in mind, let us know. Our professional team of experts will provide you with options within your budget range. That is how serious we are in providing the best customer service from start to finish.
Epoxy Countertops
Epoxy resins are not only reliable for flooring. They are also an impressive countertop option. Epoxy countertops make a great counter option because they are non-toxic, food-safe, heat-resistant, durable, affordable, and low maintenance. They are very flexible, too. You can achieve any design you want for your countertop.
At Elite St Petersburg Epoxy Flooring, we offer various epoxy countertop options. This includes residential and commercial epoxy countertops and customized and pre-made epoxy counters. You can also opt for any colors you like with multiple color choices. We also offer metallic powder options for a more luxurious look.
Like the rest of our epoxy installation services, our epoxy countertops come at very affordable prices. You get to achieve an expensive look at a very reasonable price with epoxies. By hiring our team to do the work, you can confidently provide five-star quality kitchen countertops. All are ideal for residential and commercial use.
Epoxy Uses
Epoxy resin is a popular material used for residential, consumer, and industrial applications. It is a durable material that makes concrete surfaces more protected from potential damages. Epoxy resin is resistant to chemical spills, stains, heat, and abrasions. It helps in extending the lifespan of surfaces.
Epoxies are very versatile. They have many uses. Depending on the industry, epoxies make an outstanding:
adhesive,
coating,
sealant,
paint, and also used for
electronics and electrical systems.
Epoxy is a promising material. It can do so much in protecting surfaces. More so, it helps you save lots of money in the long run. Because it's easy to maintain, you can save from costly maintenance costs. Of course, that is provided you hire an expert to install or apply the epoxy coating for you.
For your epoxy installation or resurfacing needs, call us today. You may also reach us via the form on the Contact Us page. We are available to answer calls and online inquiries daily during business hours. Our team will be more than happy to assist you. Make sure, though, to get your project details ready so we can discuss them properly.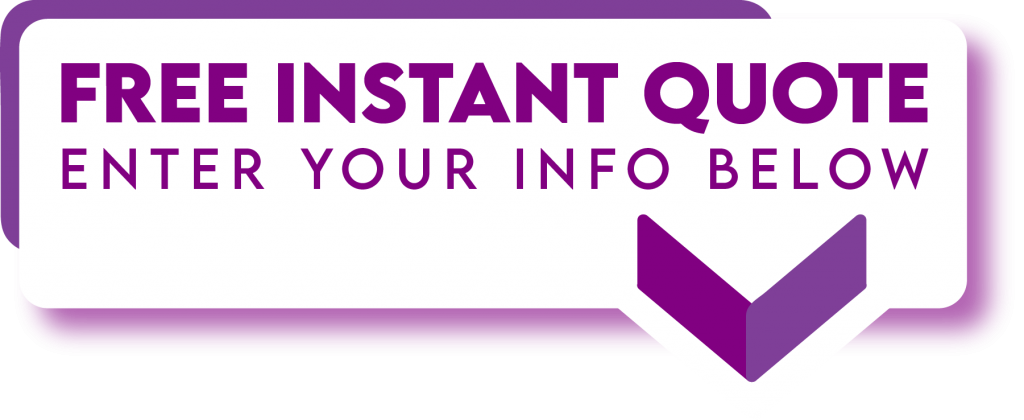 [contact-form-7 id="27" title="Contact form 1"]